Photo Credits: Marlène Ramírez-Cancio
teach your daughter to lose their tongue
Co-Director, Co-Writer, Performer
teach your daughter to lose their tongue
is a poetic memoir incorporating poetry, song, and movement that explores memory, gender, ancestry, and what it means to be a daughter.
The project weaves personal narrative, Jewish popular cultural references, and the work of my great-grandmother Tina Sacks, an Ashkenazi Jewish jazz singer active in New York in the early 1900's.
I am currently researching: 1) archetypal (biblical) stories that might relate or be useful to draw upon for this project, including how I might read my own experiences into these stories; and 2) the relationship between Jewish Americans and Black Americans that formed through American jazz music during the time my great grandmother Tina was working.
I've produced several sketches of this piece, on my own and collaboratively. The project has looked like: a poetry chapbook; poems read aloud by me at bars and small theaters; a solo performance weaving poetry, movement, song, and popular cultural references; and a devised, ritual theater collaboration.
The performance premiered as a solo work-in-progress at Abrons Arts Center in New York, NY in July 2018 as part of the Hemispheric Instute for Performance & Politics'
EMERGENYC
Fellowship.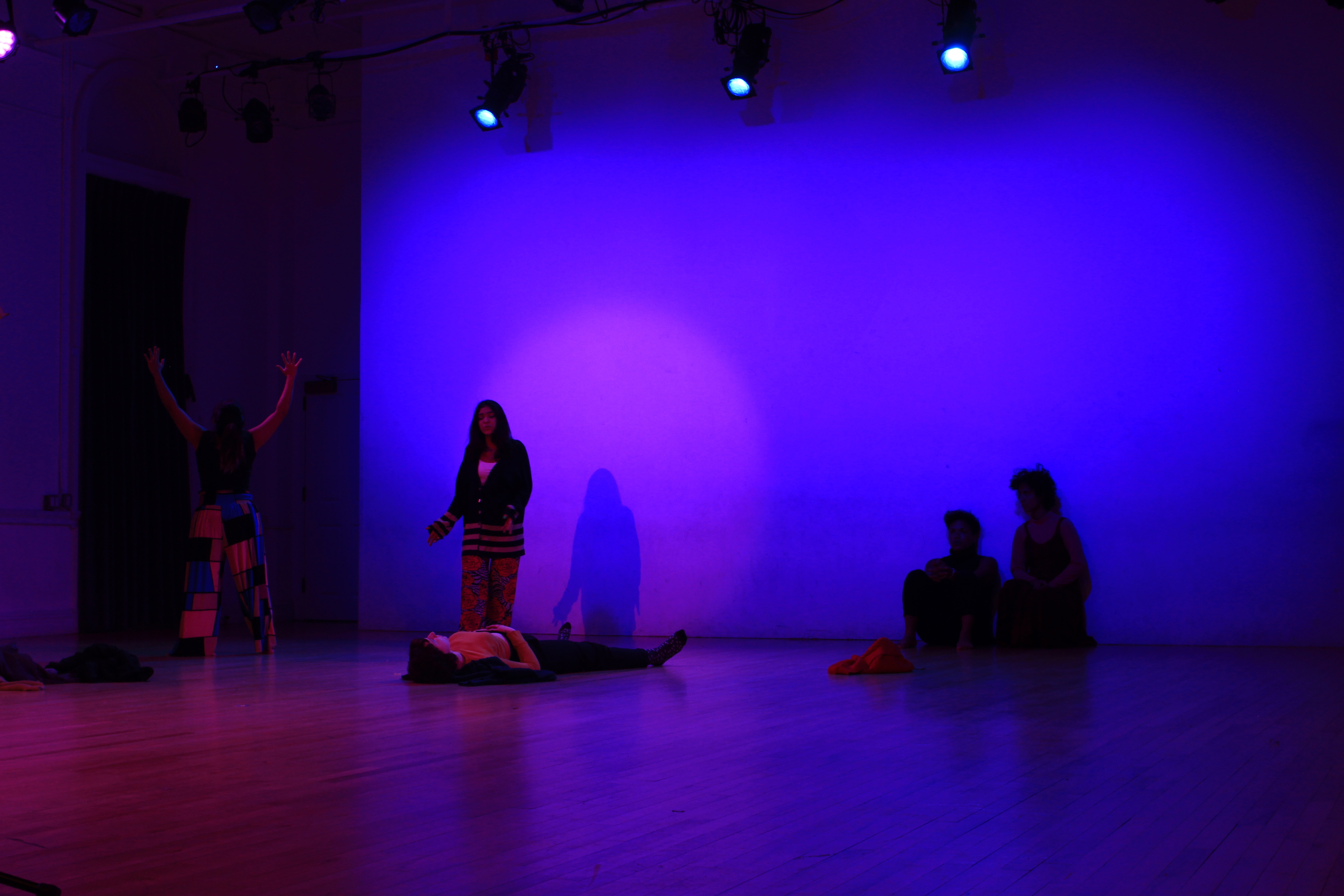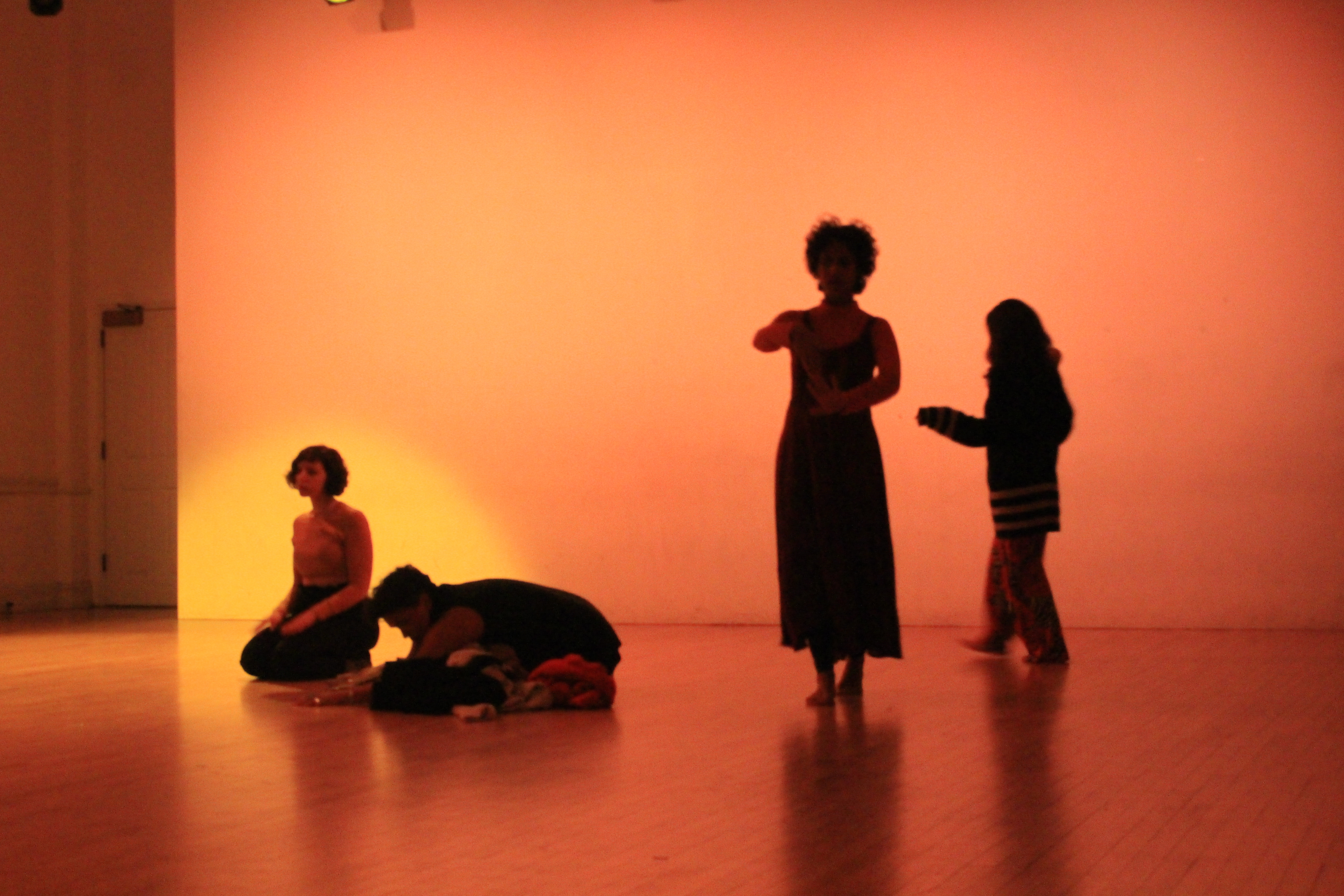 Photo Credits: Steven T. Licardi


The ritual theater collaboration included a team that brought new narratives and ways of thinking about gender, identity, power, trauma/healing, culture, and history into the fold. We explored language as it manifests through the body. Language as dance: A dance of joy and of revolution, understanding language can also be dangerous—misconstrued—misrepresented—absent. Core collaborators included:
Mariana Sofía Lima
,
Maybel Ovalles
,
Rachel Kara (Rae) Pérez
, and
Salomé Egas
, with Lighting Design by Antígona González.
Each evening featured a series of guest performances by
Natalie Cook
,
María José Maldonado
, and
Terri Muuss
.
This version premiered at
The Performance Project at University Settlement
in New York, NY at the Fellowship FlowFest in February 2019 and the
Kerouac International Festival
at La Nacional in New York, NY April 2019.