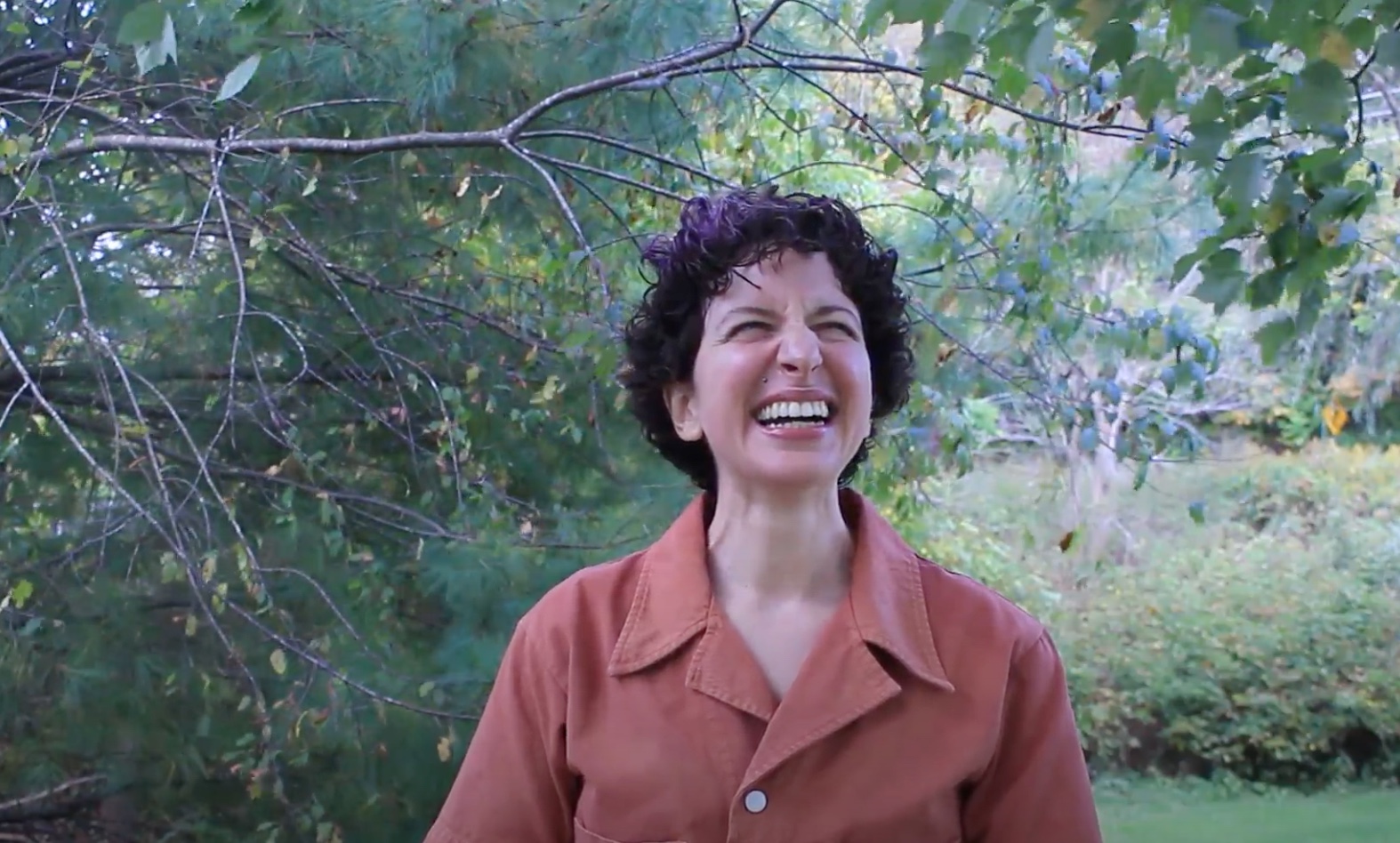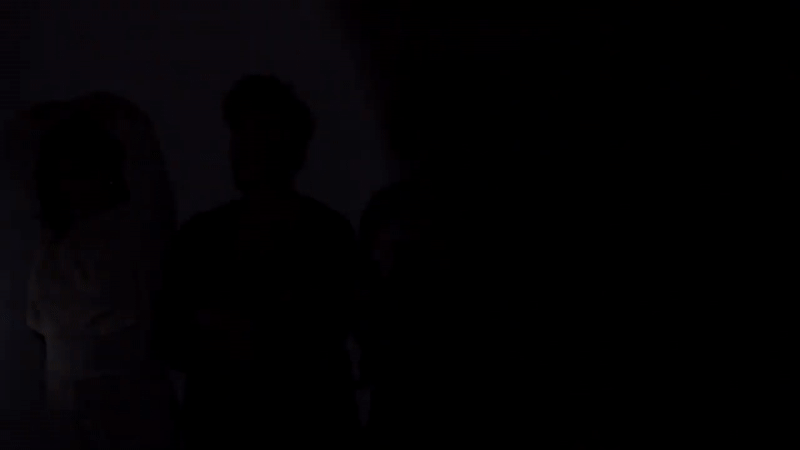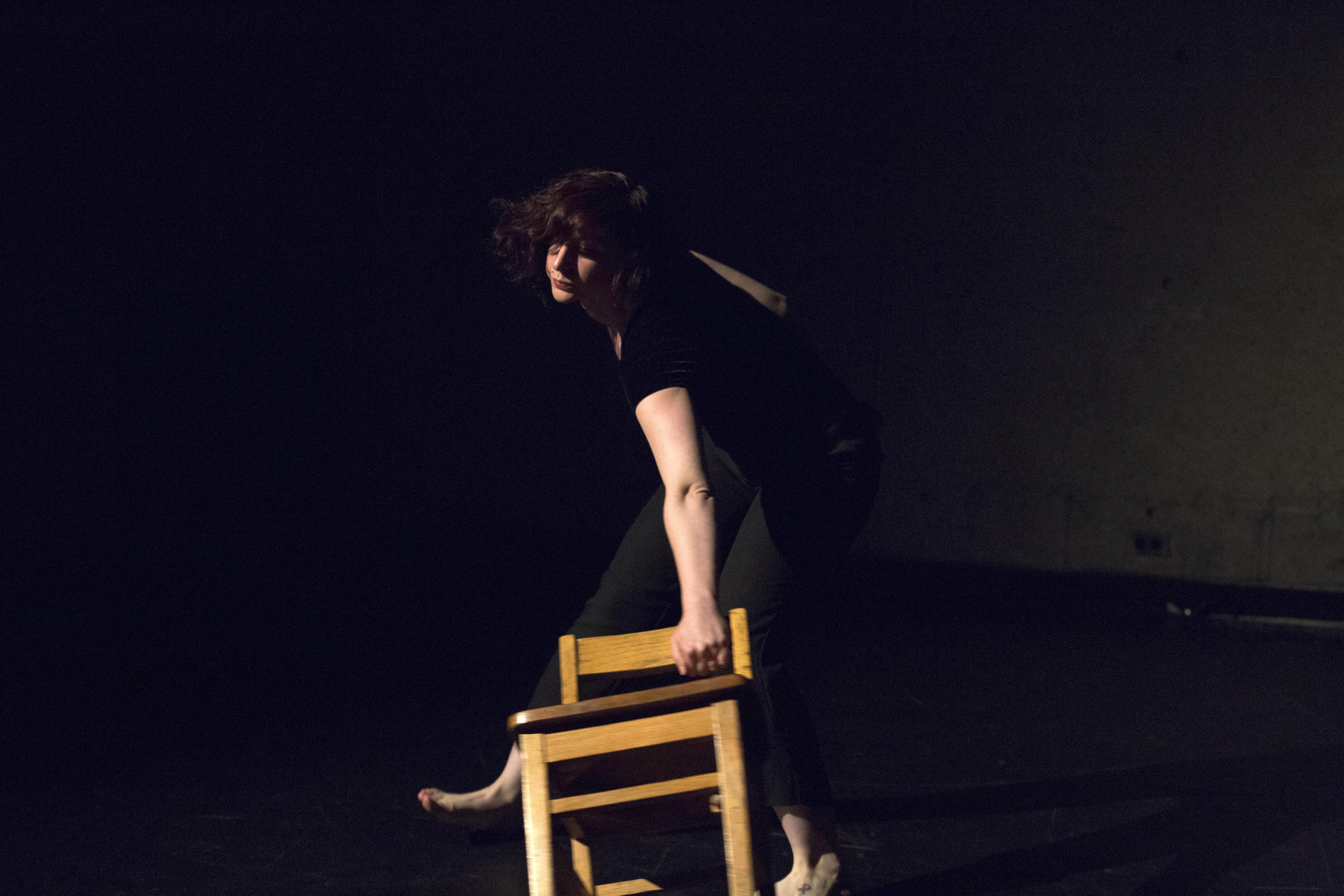 Photo Credits: 1) Self, 2) Lee Wexler, 3) Whitney Browne Photography, 4) Bernard Betancourt, 5/6/7) Marlène Ramírez-Cancio, 8) María José, 9) Emma Hultin, 10) Victor G. Jeffreys II, 11) Diksha Pilania
The stories we tell -- and the stories we don't tell -- shape our understanding of ourselves and the world we live in. I make live art and theater from scratch combining fact and fiction, often incorporating real people's stories. I collaborate and direct community-based story projects, often with people that do not ordinarily identify as artists. My work centers radical imagination, storytelling, and everyday practices of transformative justice.

I am working toward a future where 1) creativity, community building, and care are part of our social fabric; 2) our public spaces and physical infrastructure build belonging; and 3) the criminal-punishment system is destabilized through an ethic of love and the rigor of transformative justice.

As an artist I explore these fundamental questions, with gratitude to Arlene Goldbard: Who are we? What do we stand for? How do we want to be remembered? I'm driven by a curiosity for the way we perform our identities out in the world, and how we perform in our civic discourse. I develop participatory, site-specific work utilizing sensory-based techniques. I investigate and intervene in public space.

As an arts-based facilitator and educator I work with people from all backgrounds and sectors to explore identity, place, and belonging. We explore the ethics storytelling, narrative power, and everyday practices of transformative justice. My facilitation style is seriously playful and healing-centered. Through training in urban planning, transformative justice, and anti-oppressive facilitation, I work individually, relationally, and systemically to further equity and justice in the social sector.

As an engagement strategist I use creative play and art to inform policy development and to make planning efforts, and other "fuzzy" topics more accessible and equitable. I enjoy the challenge of creating democratic space to host complex conversations, enabling group deliberation and encouraging intergenerational communication.

As an arts-based researcher, I specialize in narrative inquiry, performative ethnography, arts-based data collection, and collaborative evaluation.

I am an Adjunct Instructor with the Center for Communicating Science and School of Performing Arts at Virginia Tech. Through a course called I-ACT, I introduce students of all majors to creative techniques of deep listening, interpersonal dialogue, devised performance, call-and-response, and oral history to engage the perspectives of their peers.

As a collaborating artist with The Clinic Performance, I design and facilitate arts-based workshops and immersive performances in hospitals and other social-service settings. Our work is grounded in research on burnout and secondary traumatic stress. As a teaching artist with Ping Chong + Company, I develop verbatim theater projects, adapting memoir (real people's stories) into collectively weaved performances that explore cross-cultural connection.
Photo Credits: (1) Self, (2) Marlène Ramírez-Cancio, (3) Whitney Browne Photography, (4) Self, (5) Marlène Ramírez-Cancio (6) Whitney Browne Photography, (7) Marlène Ramírez-Cancio, (8) María José, (9) Lee Wexler, (10) Diksha Pilania