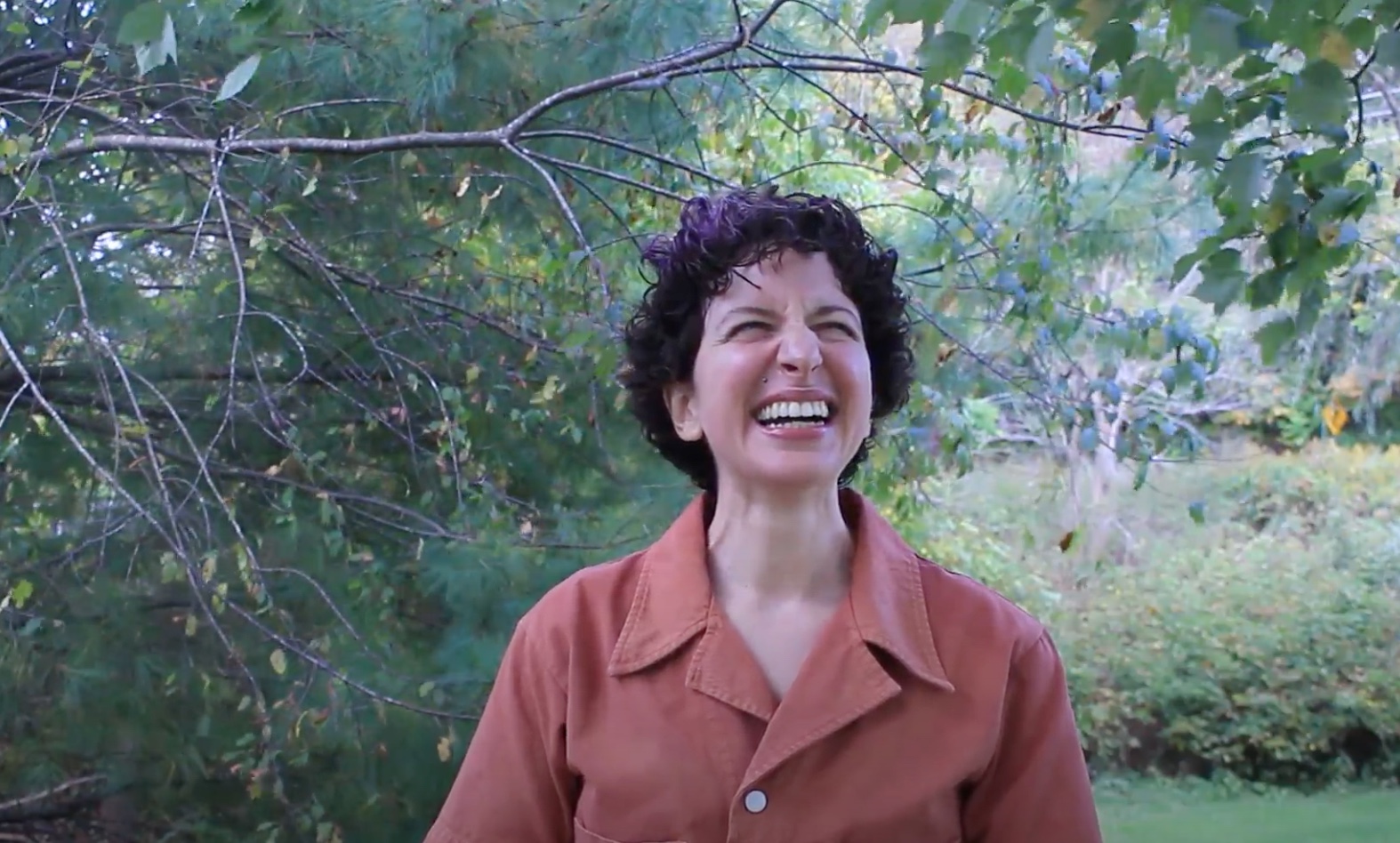 The stories we tell -- and the stories we don't tell -- shape our understanding of ourselves and the world we live in. Through my work as an artist, consultant, and researcher, I'm driven by my curiosity for the way we perform our identities out in the world, and how we perform in our civic discourse.

As an artist, I make theater and live art that invites people to investigate the places we live in. I create new living history plays to develop forums where people can reflect, connect and mobilize across social and economic divides. My theater practice incorporates storytelling (physical and verbal), sensory-based techniques, reinvented folk rituals, and methods from architecture, urban planning, and performed ethnography. The theater I make often combines fact, fiction, and real people's stories. My usual collaborators are people that do not ordinarily identify as artists.

As a consultant, I use creative play and art to make planning efforts and other "fuzzy" topics, more accessible and equitable. I enjoy the challenge of creating democratic space to host complex conversations, enabling group deliberation and encouraging intergenerational communication.

As a researcher, through poetic inquiry and praxis, I explore the centrality of aesthetics to navigating complex social issues. Blending my training as a theater artist and urban planner, the integration of arts and culture into the way our cities are shaped, preserved and resourced is an ongoing research focus.

In every endeavor, I am working toward a future where 1) creativity is part of our social fabric; 2) our public spaces and physical infrastructure invite belonging; and 3) the criminal-punishment system is destabilized through an ethic of love and the rigor of transformative justice. I do this by inviting people into imaginative spaces that can make the seemingly impossible possible by creating room for people to connect across the lines that divide us.

Currently:

I am an Adjunct Instructor with the Center for Communicating Science and School of Performing Arts at Virginia Tech. Through a course called Introduction to Applied Collaborative Techniques (I-ACT), I introduce students of all majors to creative techniques of deep listening, interpersonal dialogue, devised performance, call-and-response, and oral history to embody the fundamentals of cross-sector and cross-cultural collaboration.

As a collaborating artist with The Clinic Performance, I design and facilitate arts-based workshops and immersive performances in hospitals and other social-service settings. Our work is grounded in research on burnout and secondary traumatic stress.

As a teaching artist with Ping Chong + Company, I develop verbatim theater projects, adapting real people's stories into collaborative performances that explore cross-cultural connection.