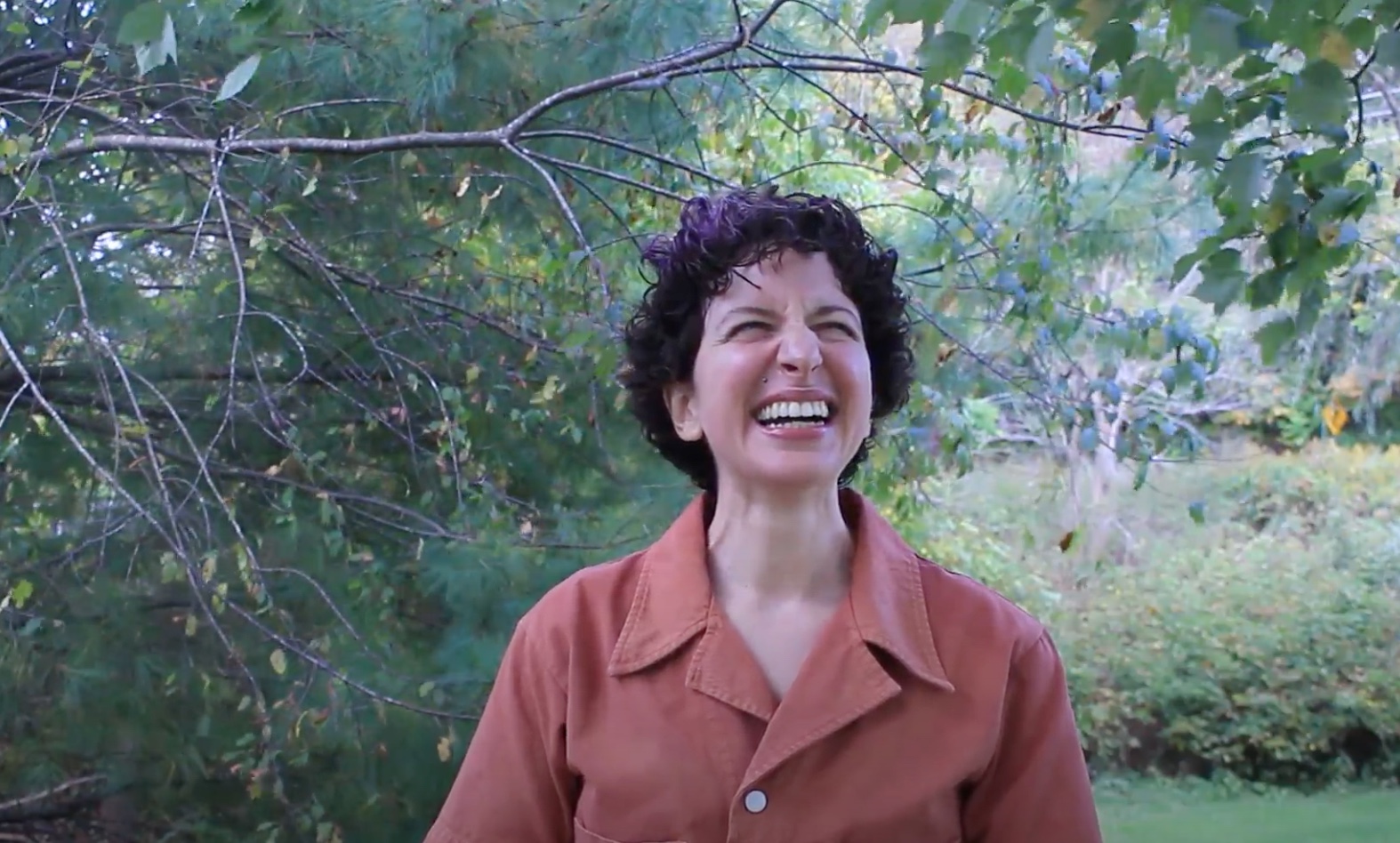 The stories we tell -- and the stories we don't tell -- shape our understanding of ourselves and the world we live in. I make live art and theater from scratch combining fact and fiction, often incorporating real people's stories. I collaborate and direct community-based story projects with people that do not ordinarily identify as artists. I'm driven by a curiosity for the way we perform our identities out in the world, and how we perform in our civic discourse.

I am working toward a future where 1) creativity, community building, and care are part of our social fabric; 2) our public spaces and physical infrastructure build belonging; and 3) the criminal-punishment system is destabilized through an ethic of love and the rigor of transformative justice.

I use creative play and art to inform policy development and to make planning efforts, and other "fuzzy" topics, more accessible and equitable. I enjoy the challenge of creating democratic space to host complex conversations, enabling group deliberation and encouraging intergenerational communication.

Currently:

I am an Adjunct Instructor with the Center for Communicating Science and School of Performing Arts at Virginia Tech. Through a course called Introduction to Applied Collaborative Techniques (I-ACT), I introduce students of all majors to creative techniques of deep listening, interpersonal dialogue, devised performance, call-and-response, and oral history to embody the fundamentals of cross-sector and cross-cultural collaboration.

As a collaborating artist with The Clinic Performance, I design and facilitate arts-based workshops and immersive performances in hospitals and other social-service settings. Our work is grounded in research on burnout and secondary traumatic stress.

As a teaching artist with Ping Chong + Company, I develop verbatim theater projects, adapting memoir (real people's stories) into collectively weaved performances that explore cross-cultural connection.