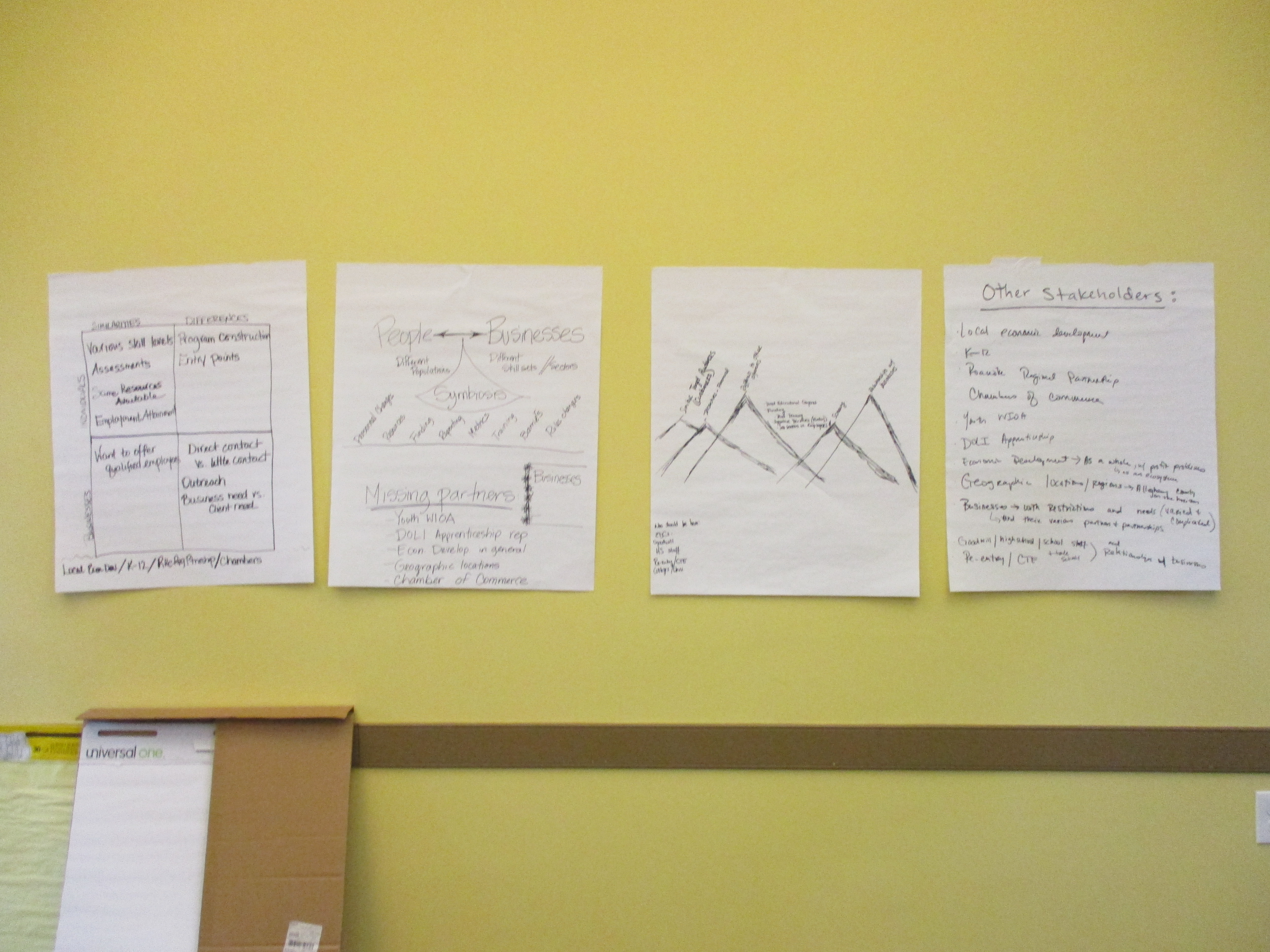 Arts and culture are increasingly recognized as catalysts to promote health and wellbeing. In my consulting practice with licensed social worker and spoken word poet Steven T. Licardi, we introduce and transfer specialized healing techniques into the education, healthcare, and arts & culture sectors.

Steven and I work via direct intervention as well as through broader initiatives. We are able to offer immediate tactical assistance in the areas of employee retention and improved patient care while developing programs for ongoing and expanded support. We custom design forums for open creative expression that increase healthcare providers' sense of purpose, belonging, and value in and to their broader communities.

Steven and I have conducted hundreds of workshops with over two dozen healthcare organizations and institutions across the country and internationally providing arts-based healing programs, facilitating arts-based workshops, and in many cases, designing new bespoke programs with leadership.

Our Services:

Tools to Develop & Sustain Trusting Relationships


Somatic Practice for Embodied Emotional Competency


Consensus-Based Decision Making


Data Collection + Interpretation


Community Engagement Strategy


Participatory Action Research


Body-Centered Relaxation


Curriculum Design Workshop

Facilitation

Knowledge Transfer

Study Design

Conflict Resolution

Popular Education

Grant Writing

Evaluation + Impact Assessment
We utilize a multitude of techniques, for example: storytelling for self-determination, improvisation & other theater techniques for community building, mind-body practices to promote self-awareness, transformative justice for collaborative problem solving, poetry to foster self-compassion, and knowledge transfer so the tools we share are sustainably practiced.
Feedback:
'it helped me deal with every day', 'it helped me relax, think of me and take care of me', 'a safe, nurturing place', 'dignity', 'mastery', 'purposeful', 'belonging', 'repaired', 'flow', 'open', 'free', 'connection', 'my best self', 'fantastic'