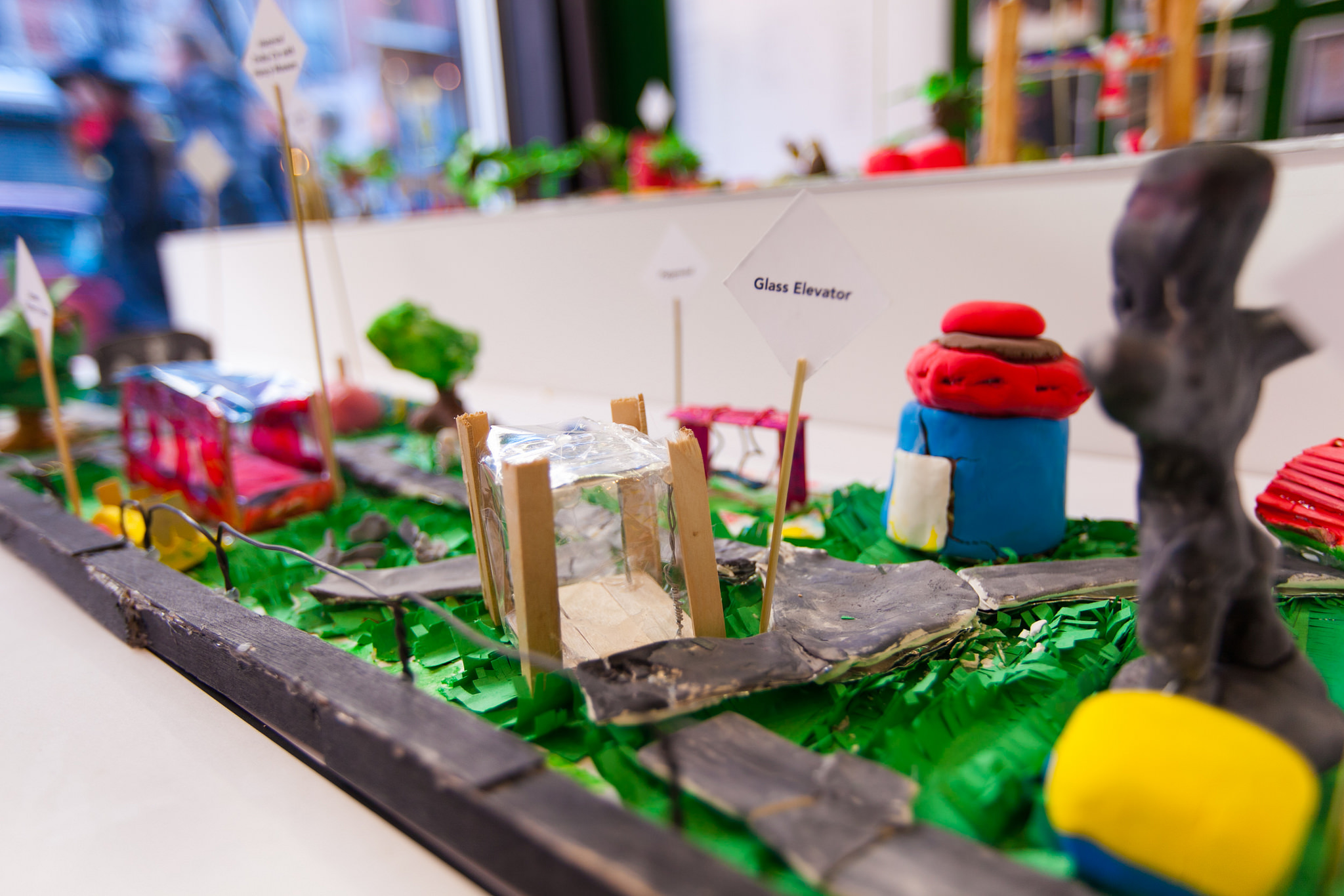 Manager of Programming at the
Lowline
, October 2015 - December 2017
The Lowline was a public place-making organization advocating for the development of an underground, year-round community and cultural space in Manhattan's Lower East Side. The Lowline imagined transforming the currently abandoned Williamsburg Trolley Terminal employing emerging solar technology to reactivate it as a lush, community-centric park.
In my work with the Lowline, I supported the establishment of the
Young Ambassadors Program
(YAP), a STEAM career development and mentorship program for teens on the Lower East Side focused on experiential learning, civic engagement, and social activism. With the YAP, I helped initiate a collaboration with The New York Public Library's Lower East Side Oral History Project. Teens conducted oral histories with elders at senior centers to share ideas around community resiliency and change, gentrification, and the importance of public space. The oral histories can be found on
this website
.
In addition, I helped produced 50 public programs that fostered dialogue on the Lower East Side's multifaceted history and contemporary social struggles, innovations in tech and design, and sustainability initiatives such as aeroponics and rooftop gardening. Through programming and community meeting, we sougt to develop a community-centered vision for the Lowline park with a diverse group of community residents and stakeholders.