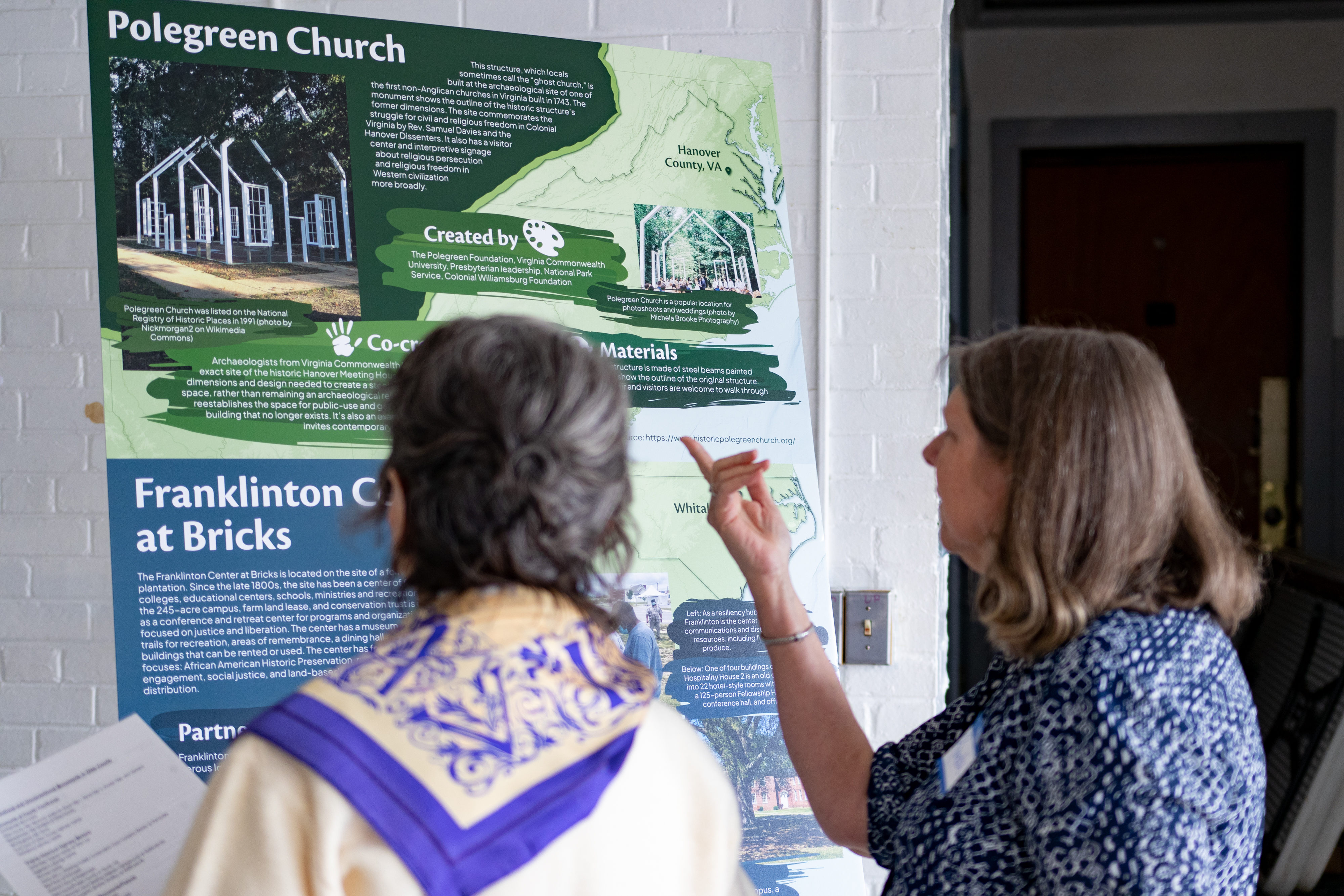 As an Applied Arts Strategist and Researcher, I'm working with Monuments Across Appalachian Virginia, during its start-up phase. The project's mission is to work with people in Appalachian Virginia to envision new civically engaged arts projects that commemorate the stories of communities that have been denied historical recognition. From January through July 2023, I'm working with the core team to:



Develop the curriculum and materials for a creative community engagement process.
Develop an initial research agenda that assesses how projects may contribute benefits across the social-ecological model of health.

Advise on and support strategic planning, arts and culture strategy, project design and management, administrative leadership; and initiating and sustaining community partnerships.



If you're in Appalachian Virginia, consider filling out this survey to share your ideas or check out the project's Call for Participation. Get in touch at maav [at] vt [dot] edu