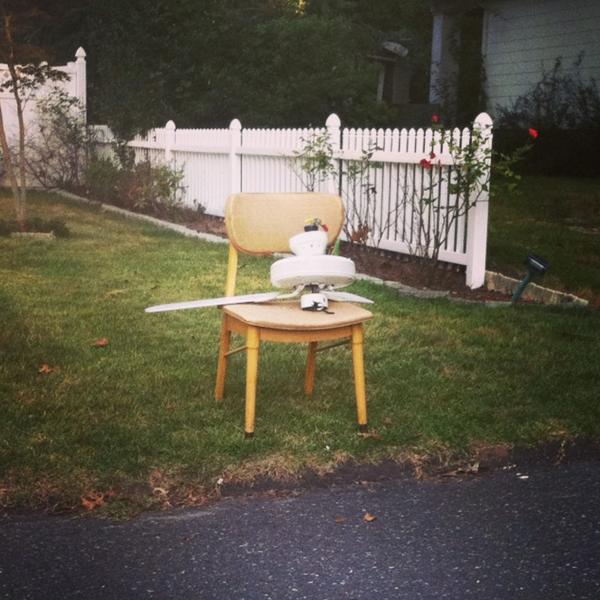 Research Documentation, 2014
Fold


Fold is an arts-based research project examining the privileges, complexities, and inequities of land ownership and economic development.

Fold examines inequity as it is revealed in the stories of those who have positional power — the arbiters of the so called American Dream — those who own a piece of North America. The project will offer tools for people to talk about belonging in a community, who gets to claim space, who can't, and why.

Full Description:

Fold looks at how the stories we tell — and the stories we don't tell — shape our understanding of ourselves and the world we live in. The project examines landowners' relationships to their personal fences through a series of oral histories. By interviewing landowners about their relationship to their personal fences, Fold heightens the quotidian function of enclosure and self-isolation that many land-owning individuals practice. Deceivingly mundane interviews with landowners inspire self-reflection, humor, and curiosity. Through an ethic of care and commitment to folklore, Fold calls into question inequities inherent in the rule of law, property rights, land ownership, and economic development.

Process:

I am exploring this subject matter through Yiddish dance, fiddle lessons with Earl White, and poetry.

The process will culminate in either a: 1) Devised performance utilizing the interviews and related research with a small ensemble; or 2) A staged, site-specific spectacle and driving tour featuring landowners sharing their own stories.
---
Residencies and Learning Exchanges:
- 2019, The Performance Project at University Settlement,
Fellowship
, New York, NY, U.S.
- 2019,
EmergeNYC Fellowship,
New York, NY, U.S.
- 2018, ProjectArt,
Art & Social Practice Residency
, Queens Library, Jamaica, Queens, NY, U.S.
- 2018,
John and Maggie Mitchell Art Gallery
, Artist Residency, MacEwan University, Edmonton, AB, Canada
Gratitude:
Adrienne Greenbaum
,
Jenny Romaine
(Great Small Works),
Sadie (Zeydi) Gold-Shapiro,
and
KlezKanada's Azrieli Scholarship Program