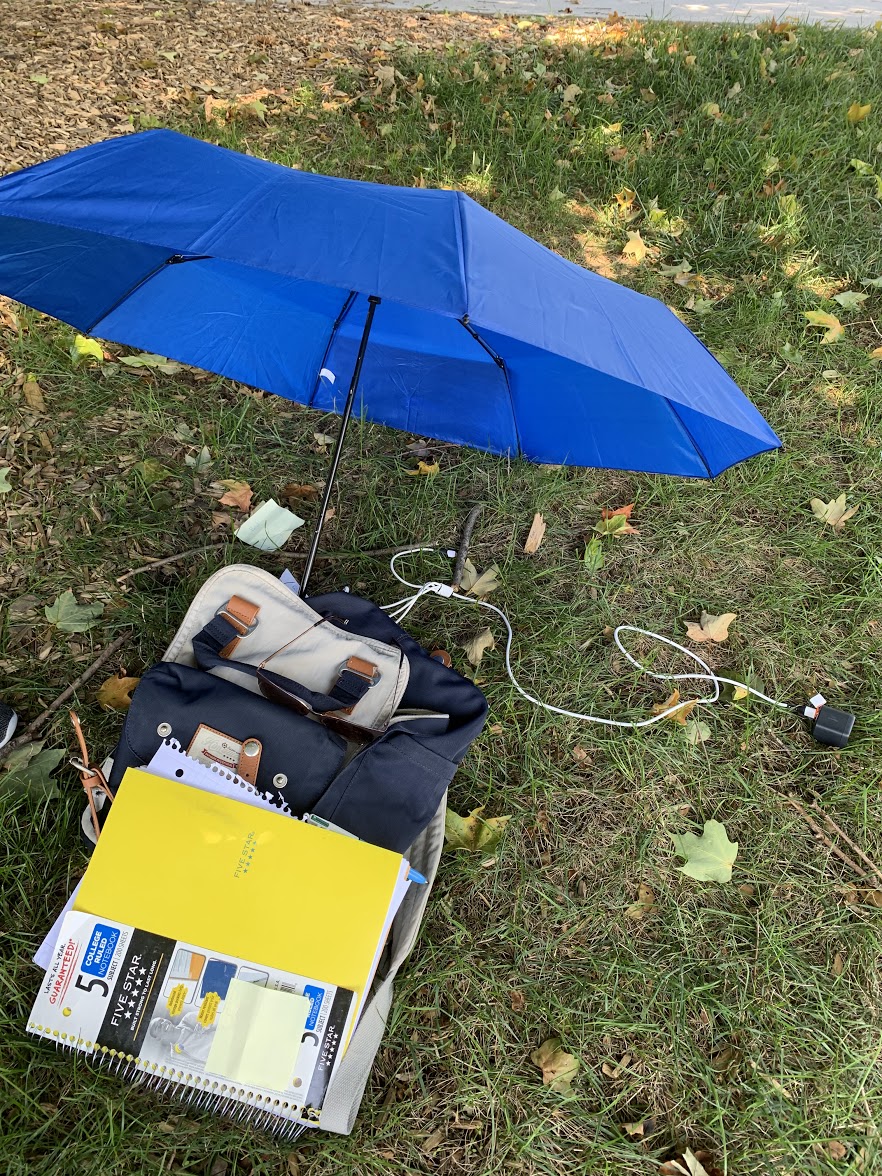 We Shape [Insert Name of City]

We Shape [Insert Name of City] is a facilitated co-investigation of the everyday. The workshop brings together planners, public health practitioners, organizational leaders, policy-makers, designers, engineers, architects, government officials, activists, artists, and all who shape their city to creatively engage with their city. Approaches to environmental awareness rooted in collaboration and group creativity lead to the creation of context-specific public performative works.

Key question: How does our experience of a place change depending on our age, race, ability, gender, or size?